Baby Direct is one of Australia's leading baby nursery retailers with Four huge super stores in the Melbourne region. Specialising in baby products including nursery furniture, Manchester, prams, car seats, high chairs and many many more items, Baby Direct truly is your one stop shop for everything to prepare for the arrival of your new baby as well as everything you'll need as they grow.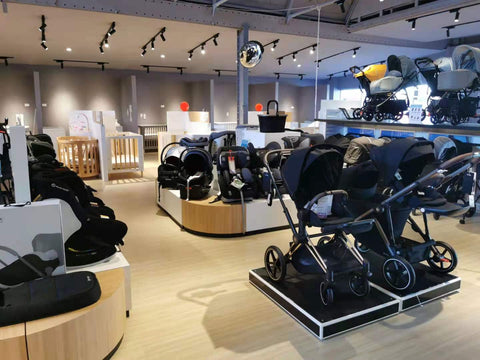 Baby Direct, the Baby Lifestyle Store
Baby-Direct strive to accommodate buyers with largest selections of unique and high quality goods sourcing directly from top manufacture and distributors at extraordinary online bargain price, without sacrificing performance. With our large buying capacity and warehouse capabilities, we negotiate the best quality products at the lowest possible prices. Our range increases day by day with new products listed weekly. Our aim is to drive down prices and deliver value for our customers by cutting out the middle man, making your shopping experience second to none.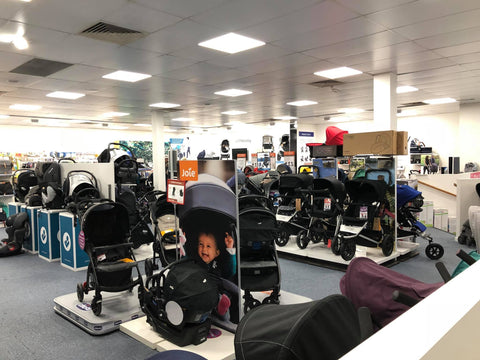 Welcome to Baby Direct. Your Nordic happiness.